Attractions and Activities
Onsite Activities
Secure swimming pool
Tennis court
Hiking trails
Petanque
Playground for children
Babyfoot
Multisport field
Activities Nearby
Swimming in Ardèche river
Discovering the gorges of the "European Grand Canyon" by canoe-kayak
Hiking, horse riding and mountain biking
Rock climbing
Rafting, canyoning and fishing
Quad biking
Airfield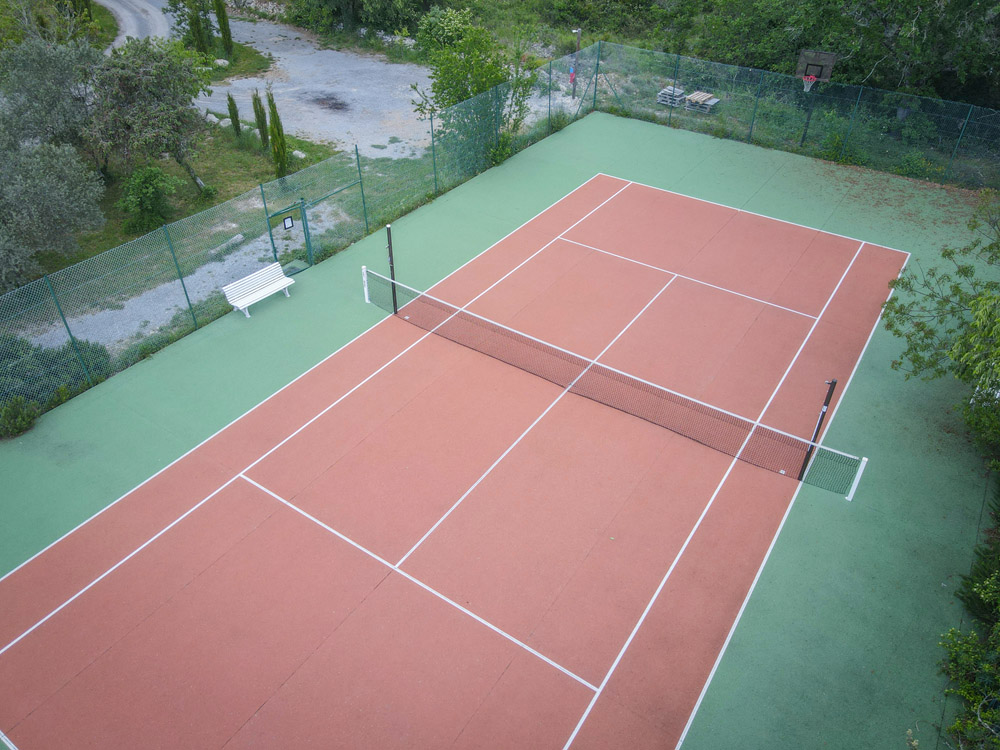 Things To Do During Your Stay
Discovering Grotte Chauvet-Pont d'Arc, a limestone plateau of the Ardèche river that contains the earliest-known and best-preserved figurative drawings in the world.
Going to Vallon-Pont-d'Arc.
Exploring Monts d'Ardèche Natural Regional Park.
Visiting the typical Ardèche villages of Thines, Balazuc, Labeaume, Rochecolombe, and so on.
Visiting markets and tasting the local products. 
The practicability of the above activities are subject to weather conditions, and are only communicated as an indication.